For your health and safety based on concerns over Coronavirus/COVlD-19, we offer each step of our estate planning process over telephone or video conferencing. If you are unfamiliar with these methods or prefer an alternative, please be assured we will work together to find a solution that meets your needs.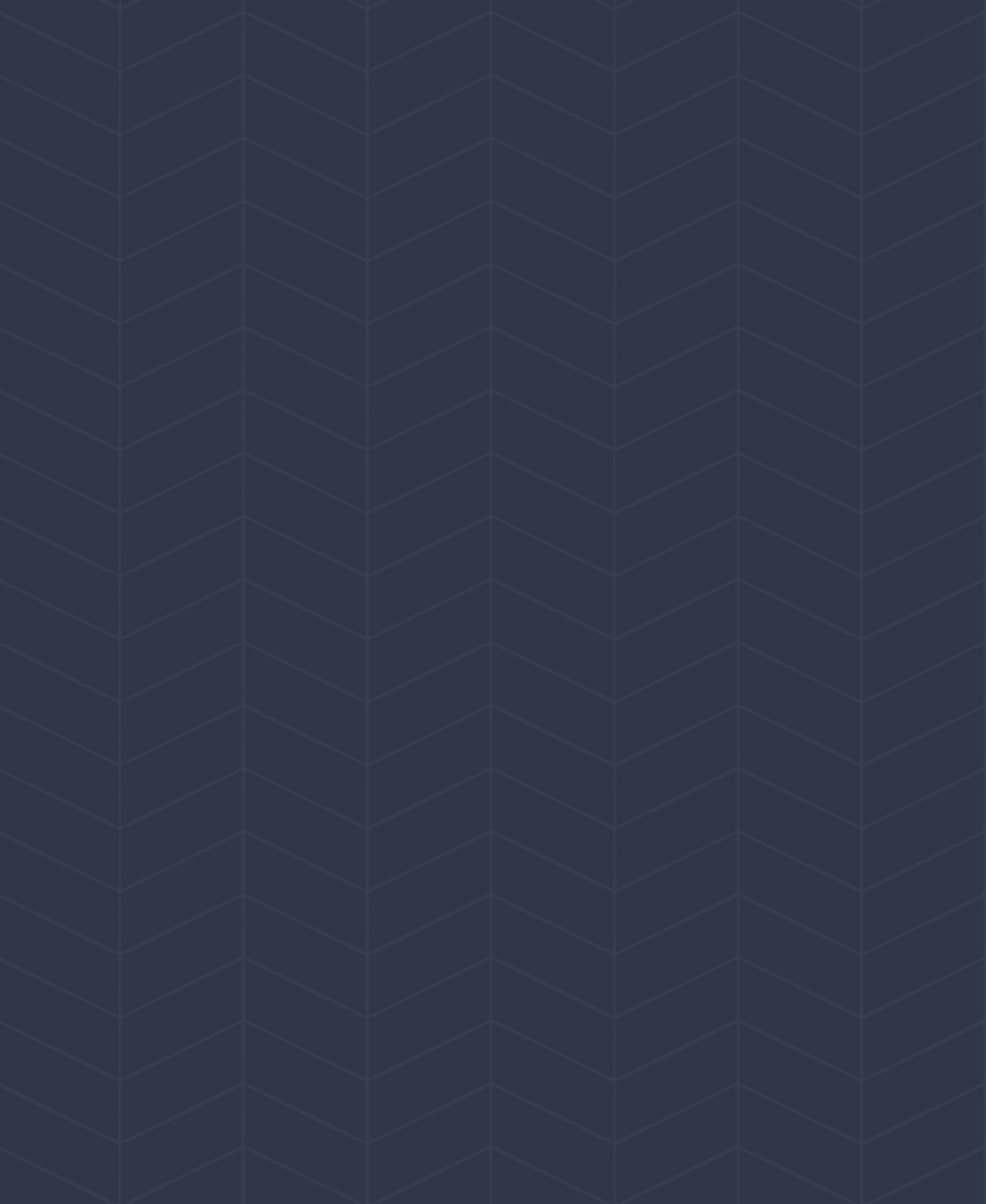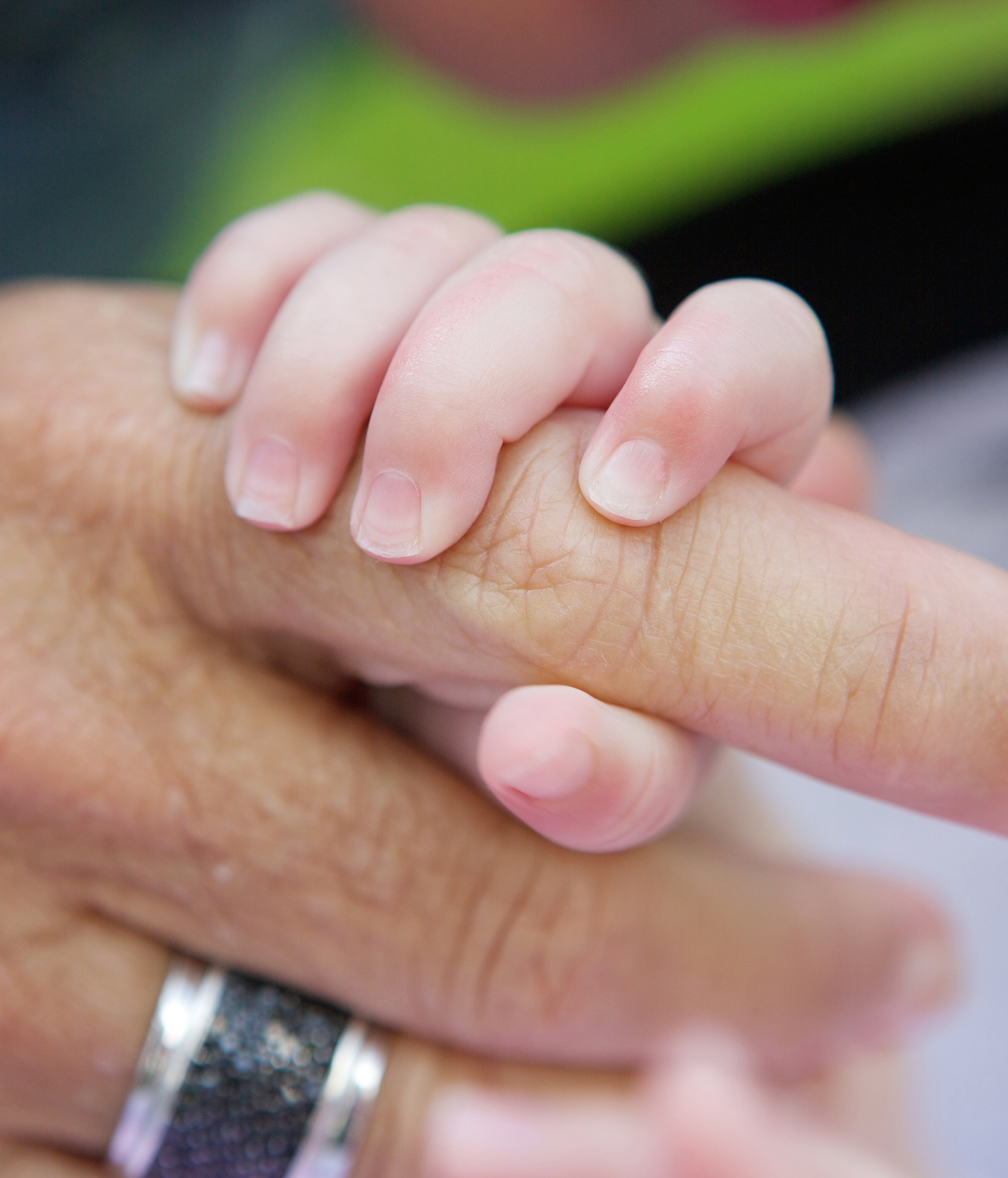 At Bennett Watson Trust & Estate, we focus only on trust and estate planning. What does this mean for you?
Our experience and insight help families find answers to tough questions like:
What happens to my assets when I pass away?

How do I get what I have to whom I want? 

What happens if someone complains?

How do I know what is important to my loved ones?

How can I leave a lasting impact to those I leave behind?

How can I pass on my love, values and life-lessons?

How do I make sure my wishes are followed if I am disabled and unable to communicate health care decisions?

How do I protect myself and my family if I am disabled and unable to make sound financial decisions?
If my Spouse, child or I need long-term care, who pays for it?

 

When does Medicaid help?

What do I do if my spouse dies before me?

What does my spouse do if I die first? 

What happens if my spouse gets remarried?

What do our children do when both of us are gone?

Can I protect what I leave beneficiaries from their creditors?

 

What about their spouses?

How do I protect my loved one who has special needs and abilities? 

How do I minimize estate and gift taxes?

 

What about income taxes?
The first step is to attend our Client Orientation Meeting. Get to know us through an informative group session in our Learning Center. You will learn about the different types of estate plans and how each one addresses different estate planning challenges. You will also learn our philosophy, our estate planning process, and how we charge. We offer the meeting the second Tuesday of every month at 2 pm, and other times upon request. There is no charge for attendance, but reservations are required.