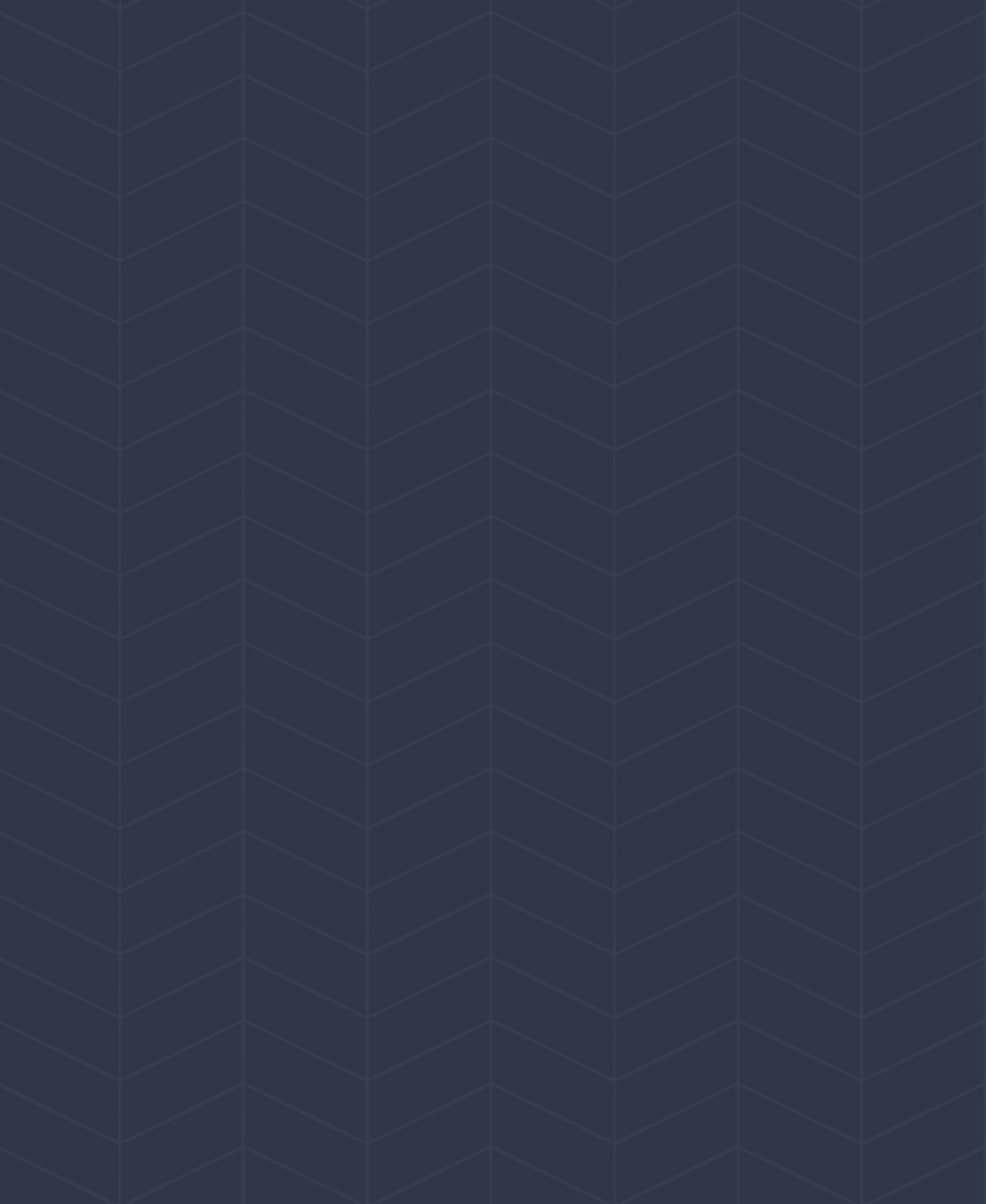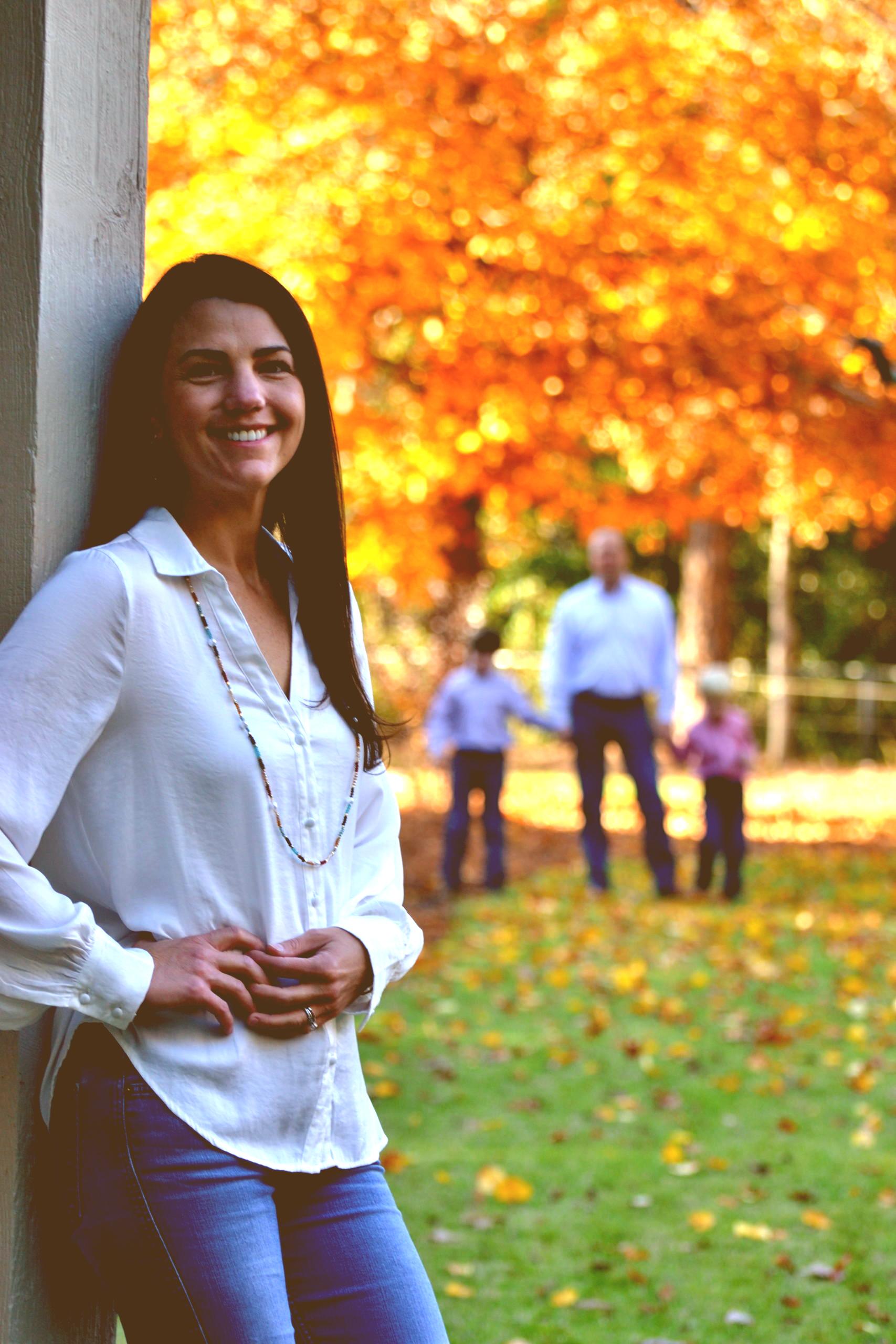 Marnie H. Watson of South Georgia Trust + Estate, focuses her practice only on trust, estate planning and related issues.
Our experience and insight help families find answers to tough questions like:
What happens to my assets when I pass away?

How do I get what I have to whom I want? 

How do I make sure my wishes are followed if I am disabled and unable to make health or financial decisions on my own?

If someone needs long-term care, who pays for it?
What happens if my spouse gets remarried?

Can I protect what I leave beneficiaries from their creditors?

 

What about their spouses?

How do I protect my loved one who has special needs and abilities? 

How do I minimize estate and gift taxes?

 

What about income taxes?
The first step in our process is to educate you on different types of estate plans while learning about you through a personal consultation at our firm. Prior your meeting we will send information to you that teaches you about types of estate plans, prepare you for things to consider in your own planning and information we need for us to provide specific individualized education and recommendations to meet your estate planning goals.